Data Exchange
DataExchange
Import more file types.
With our DataExchange module you can import several other file formats than the standard .dxf, .dwg, .acd & dig files. With the module, you can import .wmf, .ps, .eps, .gen, .geo, .igs, .mec, .ord & .tag files. You can also import your NC code back into igems with the special command NC reader.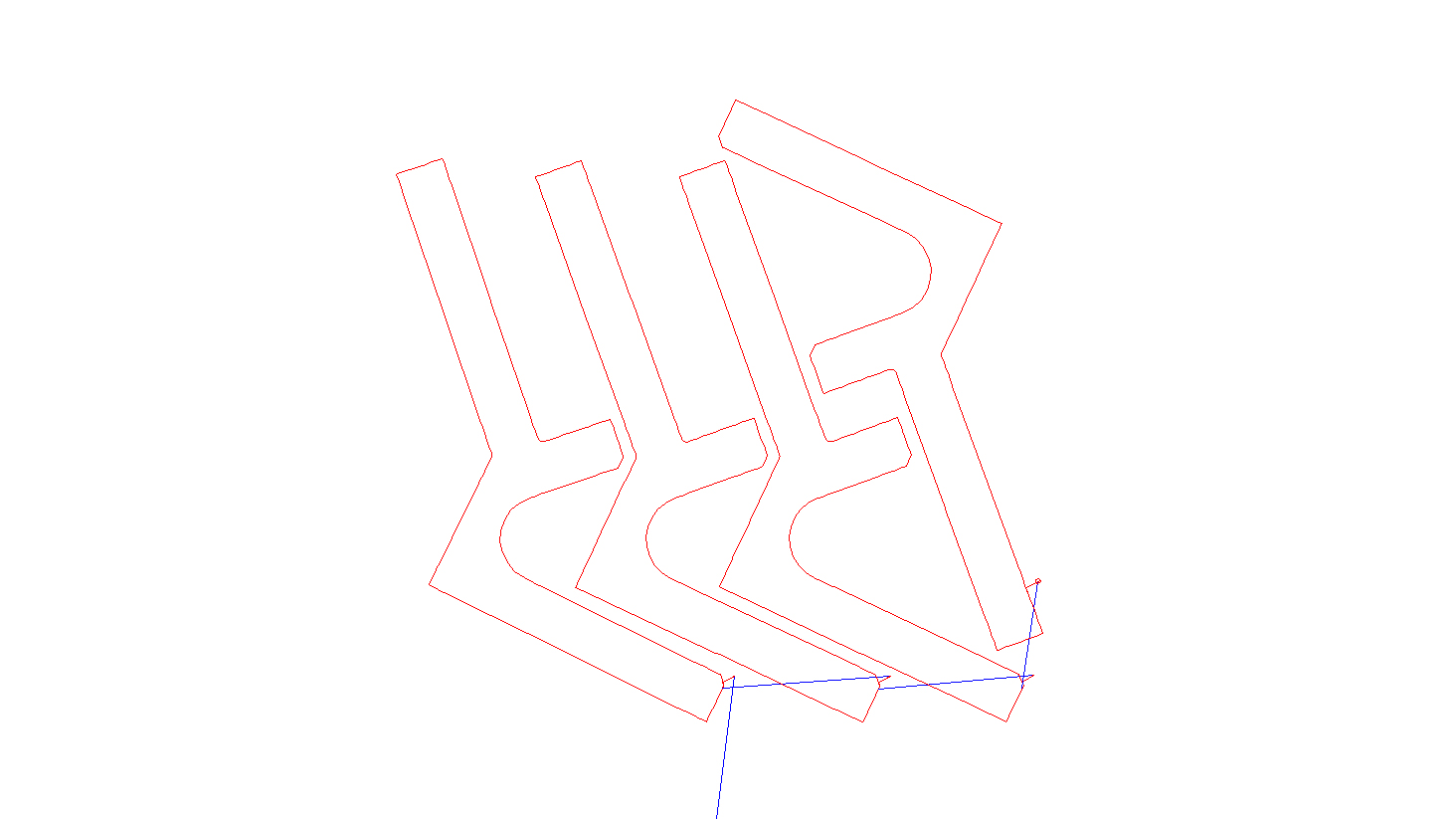 Top part is cut with IGEMS AWJ module. Bottom part is cut without.
---
Video