CAD/CAM
With market leading CAD/CAM & Nest in both 2D & 3D, it's safe to say we offer you the best CAD/CAM software for waterjet cutting. Infact it's so good, our competitors recommend it to their most demanding customers.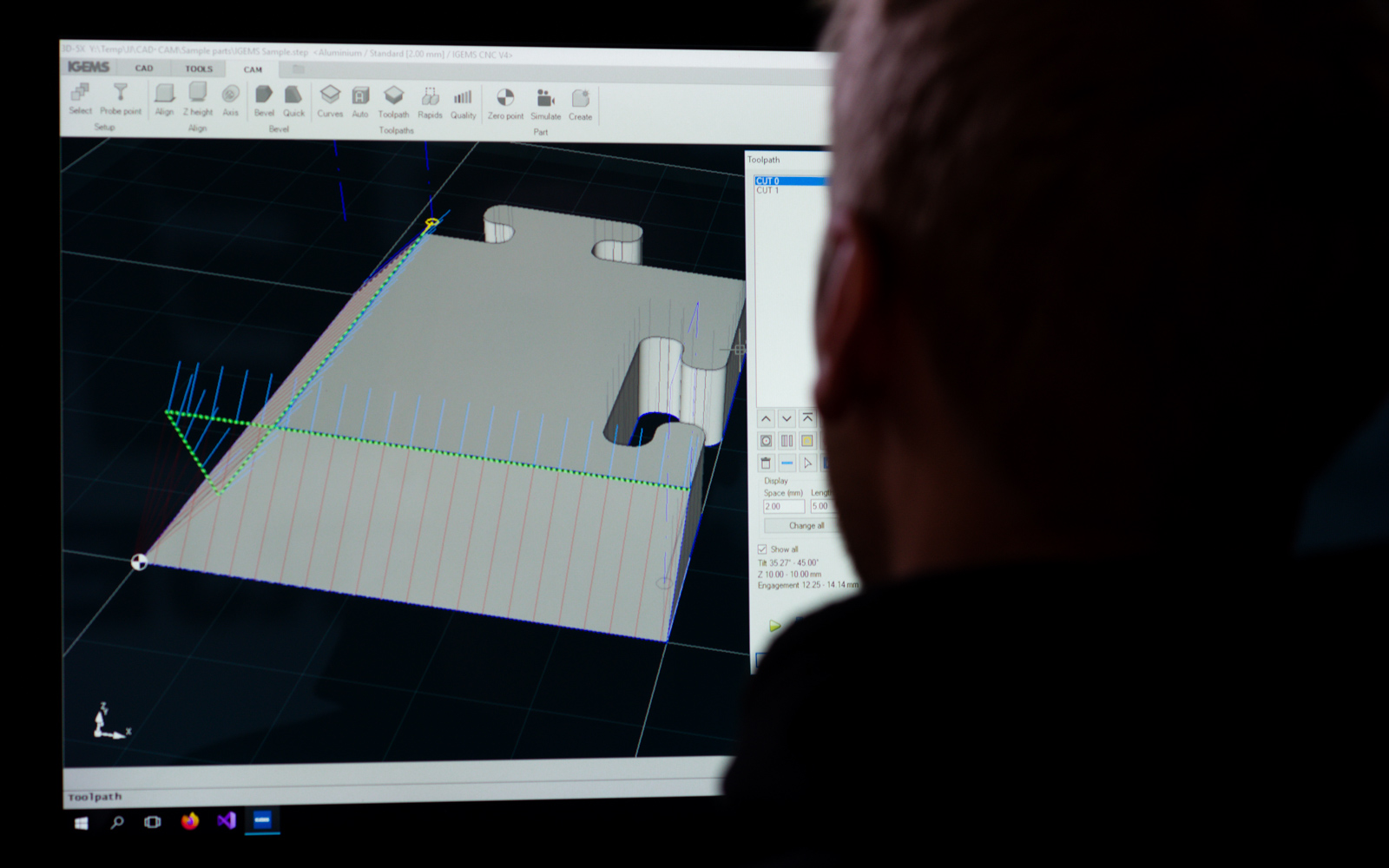 Key features
2D & 3D CAD/CAM with auto toolpath functionality.
Best nesting on the market.
Part & sheet database.
Stone & tile specfic commands.
Tools for repairing bad geometry.
3D simulation with crasch control.
Taper angle compensation for straight edges.
Download CAD/CAM