Snapper
Anyone operating a CNC machine knows the time it takes setting up the material properly. Making sure your parts will fit the material and more importantly, making the machine start on the right position. IGEMS Snapper makes this almost too easy.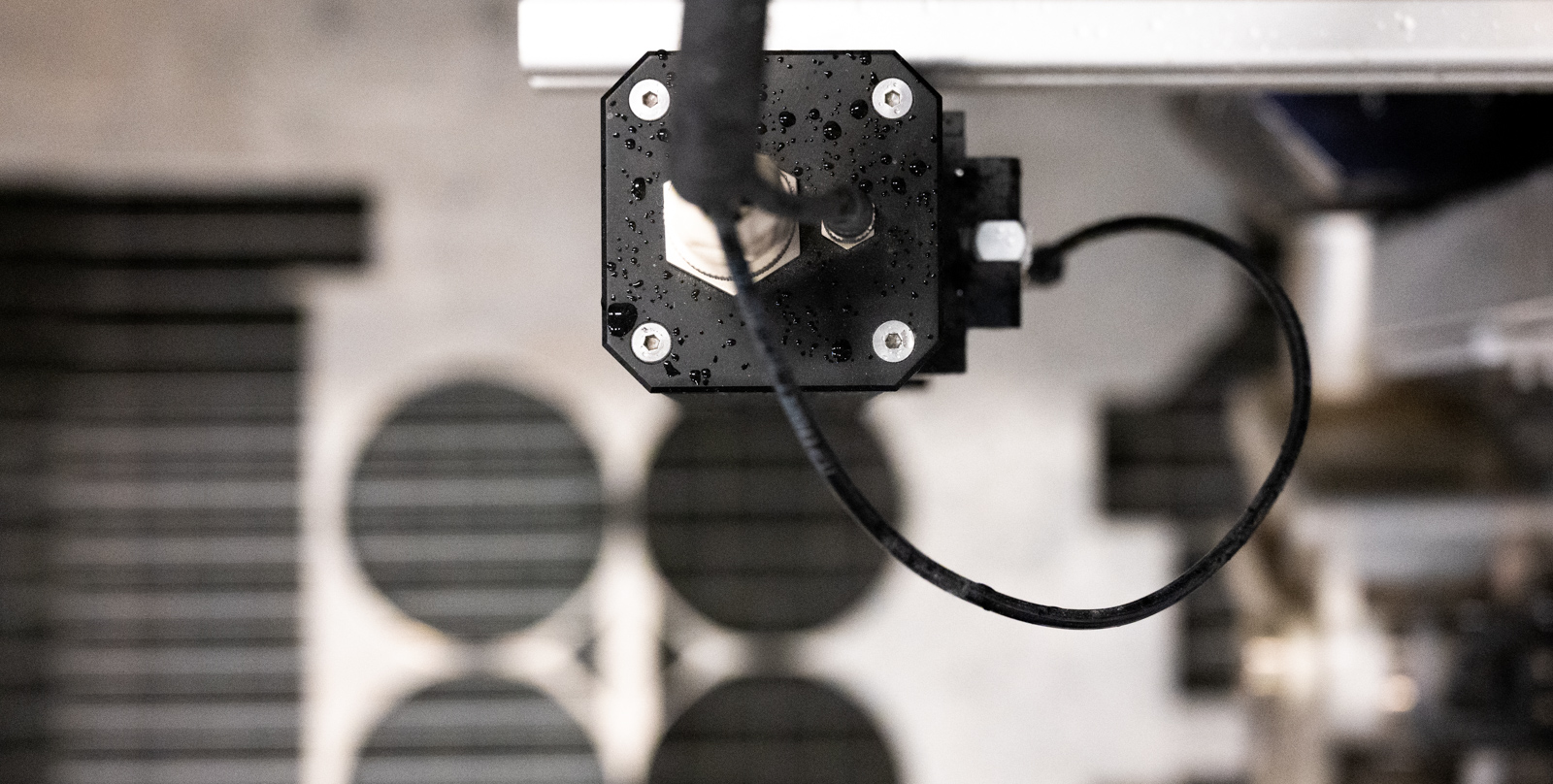 1:1 image for easy part placement
The Snapper is mounted next to your cutting head and imports an image directly into IGEMS CNC. When installing the Snapper you are asked to calibrate the image. This calibration will scale and warp the image to the exact same scale as your machine table. By doing this, you can put your material on the machine knowing where your material is, and how it looks.