Our story
In the 80's, we developed CAM applications for both turning, milling and cutting. But when we got introduced to waterjet cutting in 86′, we knew we had to develop a CAD/CAM system specific for waterjet cutting. Fast forward 20 years and I'm proud to say we have the most capable system on the market. And together with our resellers we have managed to reach over 7000 users from all corners of the world.
During the years, we've learned a thing or two about what works and what doesn't on a waterjet. This experience has led us to develop a CAD/CAM software which is widely known as the Standard of softwares for waterjet cutting. We have engineered a unique 5-axis kinematic cutting head which is the fastest and most accurate on the market for taper angle compensation and bevels up to 45°. We have also developed, together with Beckhoff and RSI, a CNC which is made solely for waterjet cutting with features no one else has in the waterjet industry.
Bundling our products together gives you an unrivalled solution which is convenient, powerful and easy to use. It's a major step forward for the waterjet industry where independent machine builders can compete and even surpass the giants.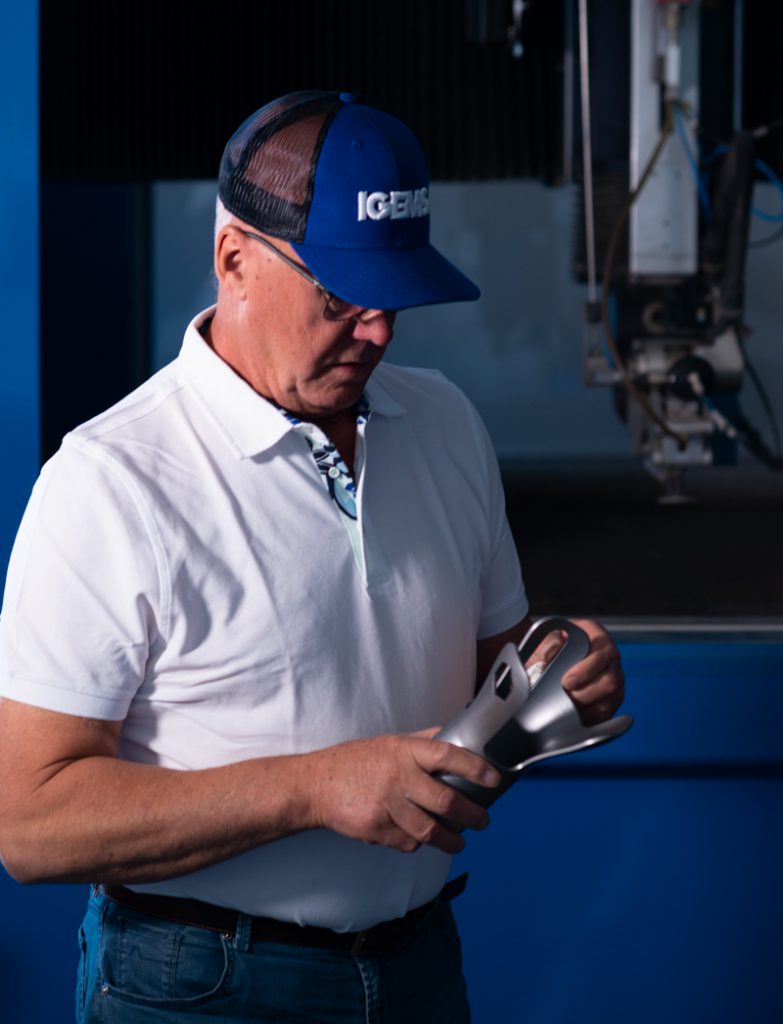 Bo Johansson, Founder